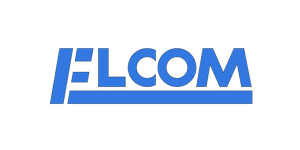 Corporate Profile
Innovative Organization
Since its inception in 1980, Solid Resources has been guided by the simple philosophy of providing quality equipments and services. Today, we are the leading distributor of drives and machine components in the region contributing to the growth of many industries such as steel, food, electronic, construction and warehousing. Our extensive range of products, strong sales network, and quick , reliable support service enable our customers to compete effectively in present day markets. A milestone in our strive towards excellence is the award of the ISO 9002 certification in 1997. The award establishes us as the first power transmission component supplier in Singapore to receive the internationally recognized certification of quality management.
In 2000, Solid Resources has developed a range of automation equipment under the brand of ELCOM. These ranges of equipment are developed mainly focusing on the security of the Residential and Commercial premises. Most of these equipments are redesigned and developed by us base on high quality expectation and a easy-to-use concept as our development principle.
Headquartered in Singapore and regional operations in Malaysia, Hong Kong, Indonesia and China. Our headquarter building located on a 3,200 square meter site in Bukit Batok Street 22 was completed in 1992. It has 3 stories for office and 2 stories for warehousing which allows us to provide more efficient and effective services to our customers in Singapore and the region.
Mission and Vision
Mission
Our products and services are based on our SOLID commitment towards you
S ecuring your future

O ffering the Best Support and Services

L eading Security systems and services

I nsure your investments

D edicated support team to provide round the clock service
Vision
Our Vision is to be the leading Security Systems Provider in the Asia Pacific Region and to Protect and Secure your investments and products by utilising quality and proven system.
Products
Accessories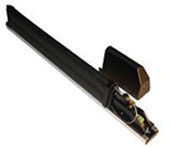 Electromechanical anti-accident profile with cable relay for sliding gates.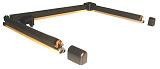 Electromechanical Anti-Accident profile cable relay for pivoted traffic barriers, the profile is mounted along the entire rim.

Wall-mounted photocell, power supply 12 – 24 V. Range 30 meters.  Dimensions: 92 x 47 x 27

Wall-mounted key switch with round cylinder. Dimensions: 75 x 88 x 42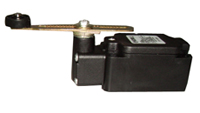 Sliding Operator Limit Switch. Housing made of polymeric glass-reinforced, self-extinguishing, shock proof thermoplastic resin and with double insulation Dimension: 94mm x 39mm x 39mm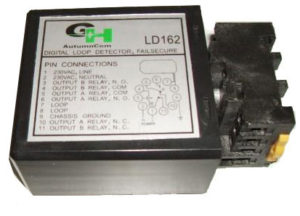 Single/Dual channel loop detector. Power supply: 220V Dimension: 75mm x 42mm x 109mm
Contact Us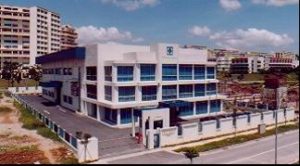 Headquarters
Solid Resources Pte Ltd
3, Bukit Batok Street 22
Singapore 659582
Tel: (65) 6569-6200
Fax: (65) 6569-6255
Email: 
info@solidresourcesgroup.com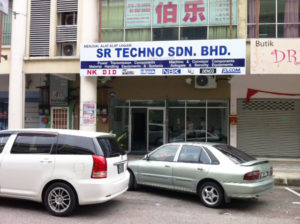 Malaysia
SR Techno Sdn. Bhd.
No. 11 Jalan Harmonium 23/13 Taman Desa Tebrau
81100 Johor Bahru Johor West Malaysia
Tel: (60) 07-352-0092
Fax: (60) 07-352-0091
Email: 
info@solidresourcesgroup.com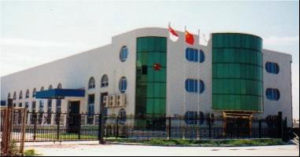 China
Shanghai Besteam Transmission & Control Equipment Co., Ltd.
1515 Yuandong North Road, Fengpu Industrial Zone
Longyang Industrial Park Unit 10 Merlion Road
Fengxian District Shanghai  P.R. China
Post Code 201401
Tel: (8621)-67105218, 67105318, 67105518
Fax: (8621)-67105403
Email: 
besteam@solidresourcesgroup.com